HEADLINES
Are bars open now and able to operate without serving food? How about cinemas and casinos? It depends on where you read it and when it was published…
They said 'yes' yesterday, but it hasn't been confirmed by the city (Vallarta Independiente)
They said 'yes' yesterday—cinemas too—but nothing's playing at Cinépolis… (Contralinea)
They said 'no' yesterday (Vallarta Opina)
They said 'yes' yesterday to cinemas and casinos, but these must be inspected first by city officials (NoticiasPV)
They said 'yes' yesterday to cinemas in Guadalajara, but 'no' for the rest of the state (Vallarta Independiente)
They said 'yes' today to cinemas and casinos, but not until August 10 (Vallarta Independiente)
They said 'yes' yesterday to bars (OutandAbout)
Confused yet? Join the club!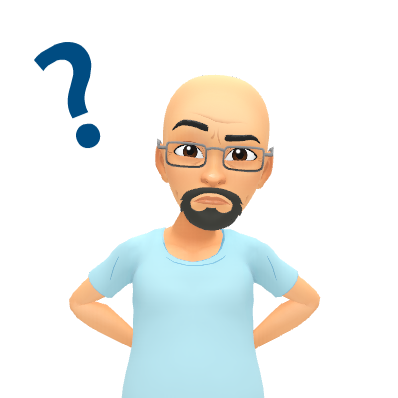 ---
Jalisco Governor forbids local hotels to operate beyond the established 30% occupancy (Vallarta Opina)
The US government issued a 'Stage 4' travel alert recommending its citizens to not travel anywhere in Mexico (Vallarta Opina)
WATCH: The much criticized 'Mom I'm in Acapulco' travel campaign:
---
LEISURE
Bookmark the Mercado Libre YouTube page, where wonderful concerts have been announced to take place in the near future, featuring Latin American artists, such as Mexico's amazing Natalia Lafourcade.
This covidiot is liberating the people by removing social distancing stickers in a store. Because he can. (Towleroad)
---
Did you enjoy this feature?
Become a Supporting Member!
If you found this feature useful, consider becoming a subscriber! Maintaining this website advertiser-free allows me to focus on topics truly important to you, the reader. Become a subscriber by clicking on the coffee icon below! Thank you in advance for your continued support! —Paco
Image by Robin Higgins from Pixabay